Welcome to PIÑONES DE CASTILLA S.A.
Taking care of our internal and external commercial activity carefully has been set as the main objective by PIÑONES DE CASTILLA S.A. (PICASA)'s partners, so our product can be contracted and served regularly and with optimal intrinsic packaging conditions.
In this sense, PICASA has become a main reference and projection of the "famous and prestigious pine nut made in Castilla with the old system of spreading pine cones in the sun to ripen".
"Sunny Castilla" pine nut
The system of spreading all pine cones under the sun, known by the name "sunny Castilla", gives pine cones a richness far superior to that obtained by producers from other regions. This pine nut making process is complemented by typical conditions of the Castilian climate – dry and with strong frosts -, which give the fruit "a peculiar flavor" while pine cones open under the sun, the latitude of the plateau provides a very dry environment. auspicious to this process.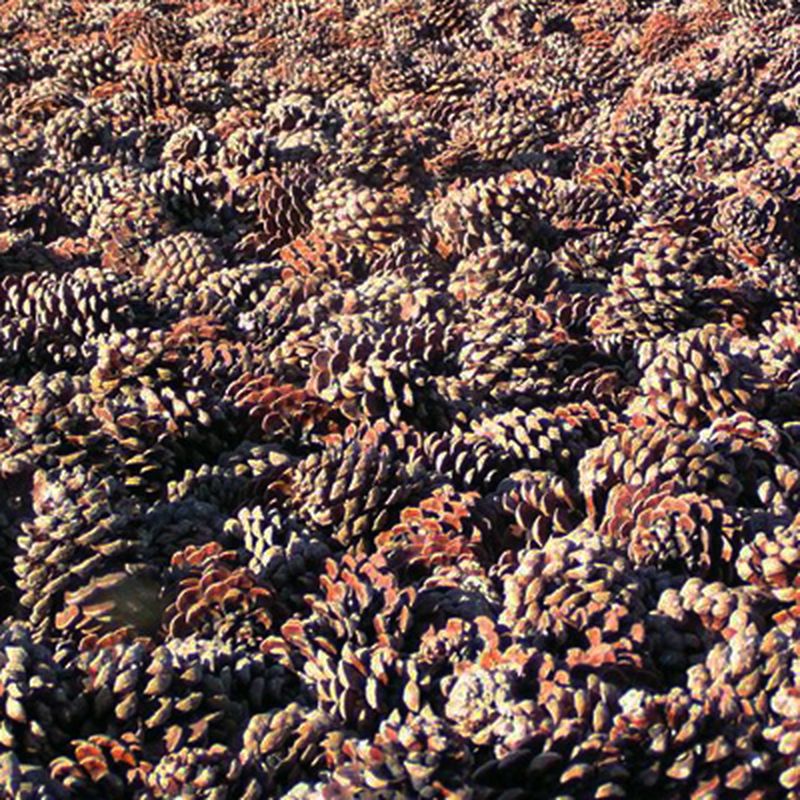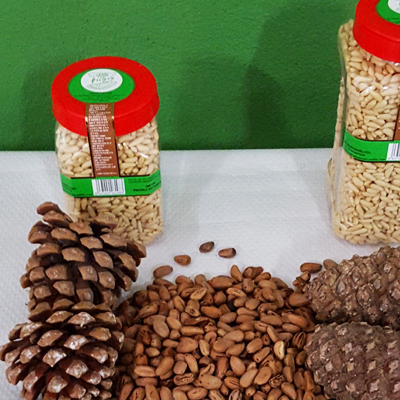 The "Castilla" pine nut is very rich in protein and is widely accepted in the world market for being very aromatic and tasteful, as well as containing a high percentage of fatty acids, proteins and vitamins A, B and C.
Pine nuts are authentic pharmacies. Pine nut possesses proteins that are easily assimilated, counting with very high amounts of all 20 amino acids necessary for the body, highlighting in particular the extremely important "Arginine" for the growth of the body.
Countries where we export
PIÑONES DE CASTILLA S.A. (PICASA) was established in Pedrajas de San Esteban (Valladolid), on 13th of April, 1985, as a result of the need to associate that arose among…
Pine nuts types and properties
Since the inclusion of nuts at the base of the nutritional pyramid of the Mediterranean Diet, the international scientific community has recognized all the beneficial…
Pine nuts in your kitchen
Whether salty or sweet, there are many ways in which pine nuts can appear in our kitchen and cooking with nuts and mixing textures is very fashionable. You will love our recipes…